App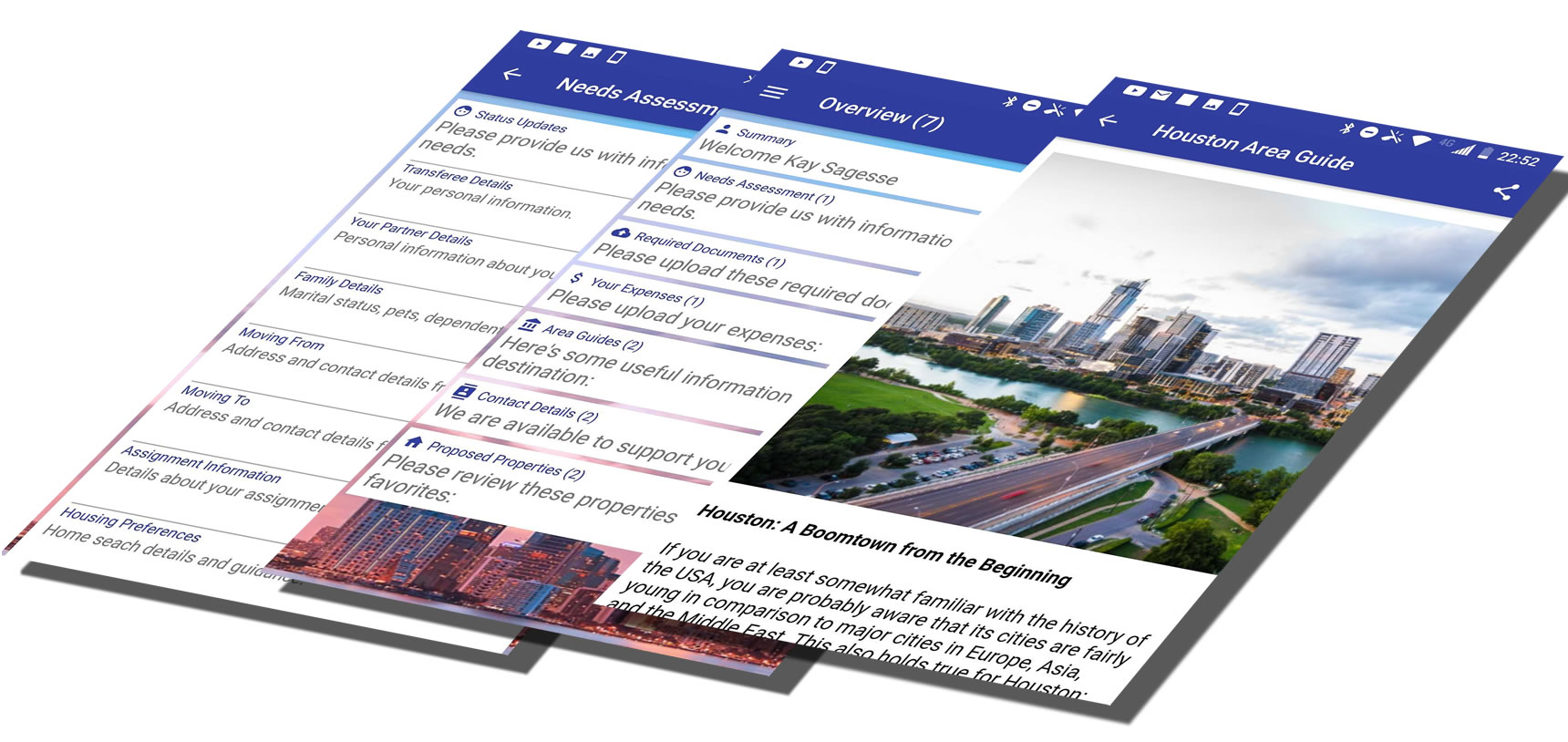 Tools for the New World of Relocation
The global pandemic has changed how relocation is done
You need to be prepared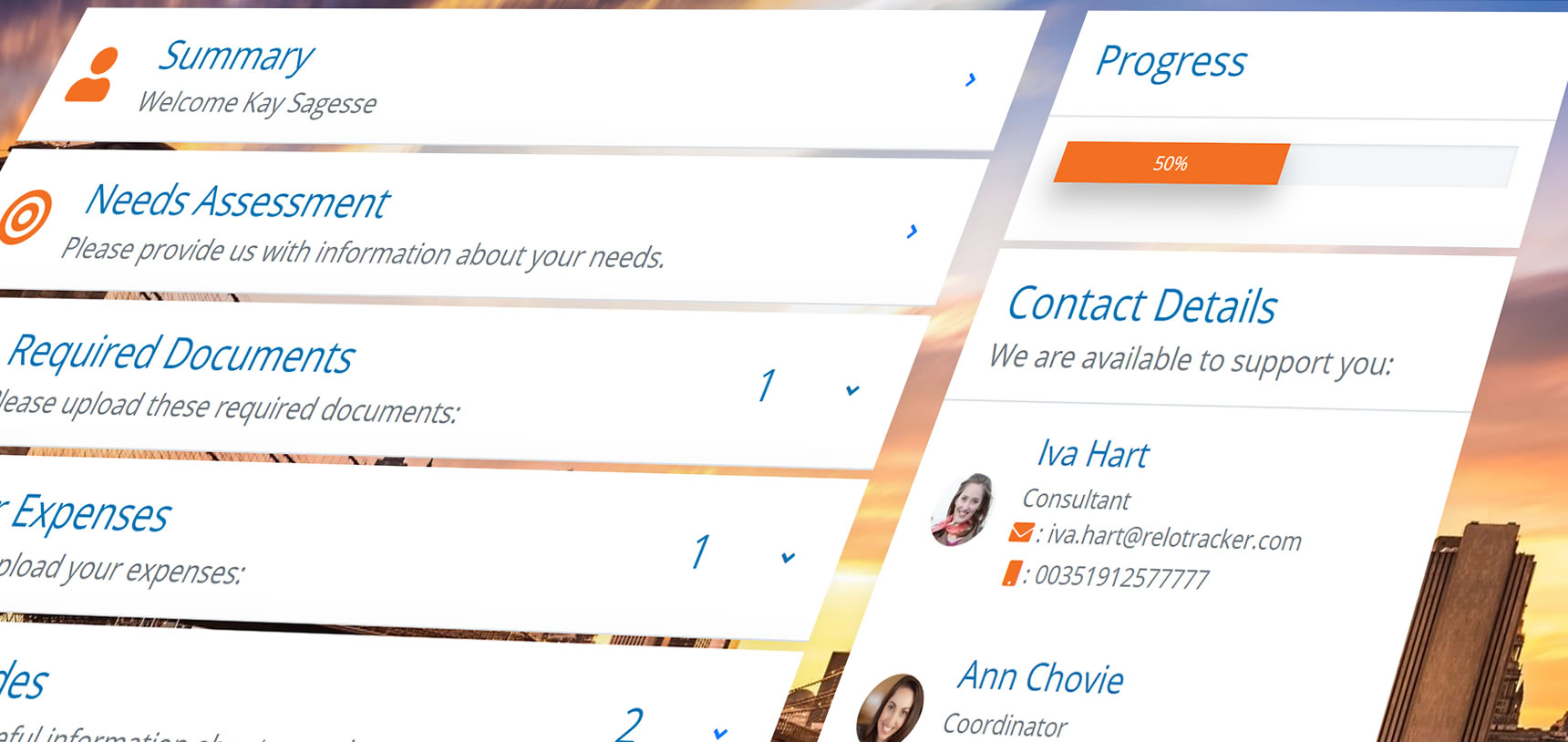 There are new risks, needs, expectations
Customer expectations are security, control and tracking
RT provides a complete and integrated solution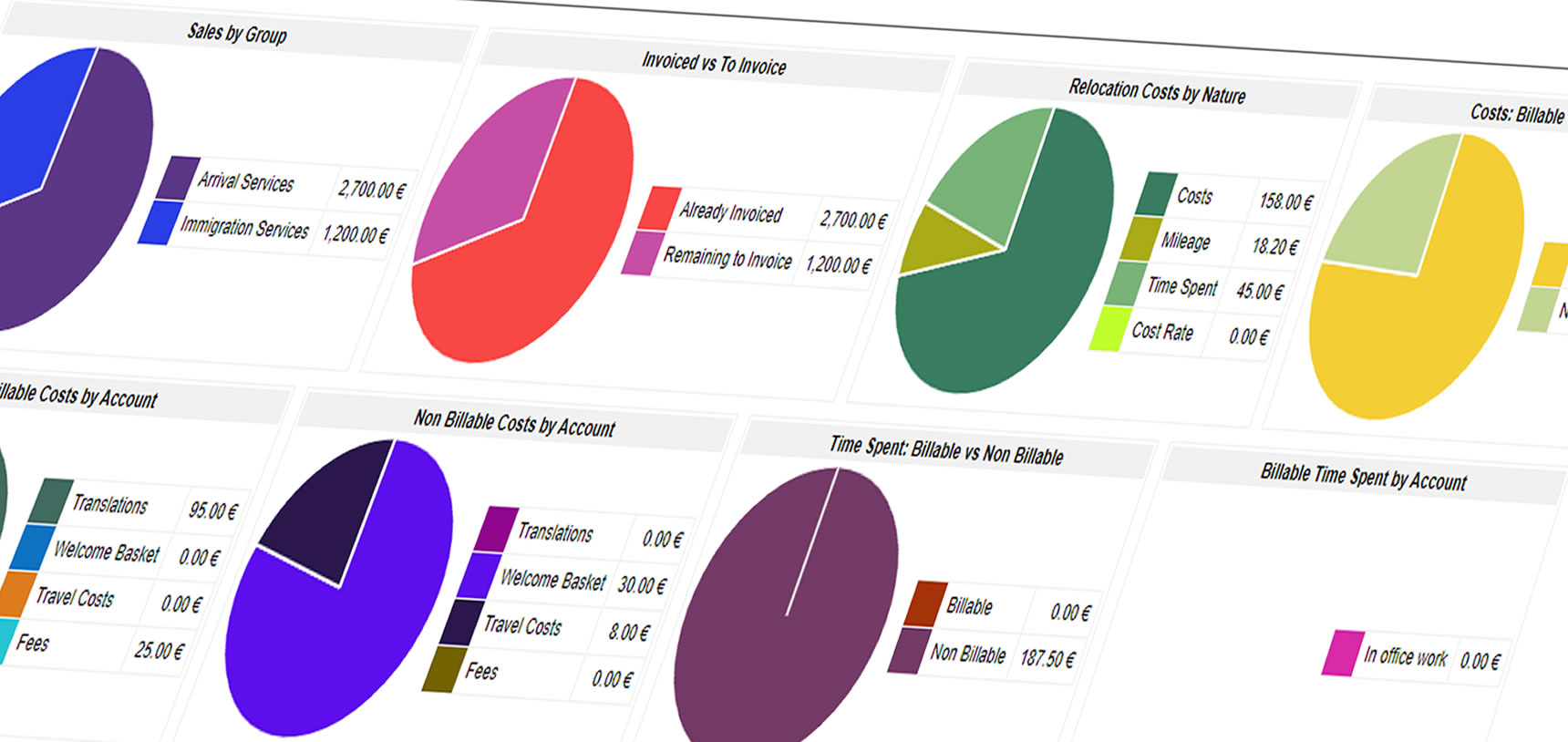 From initiation to invoicing and reporting
THE NEW WORLD OF RELOCATION
The global pandemic has changed how relocation is done. Even as relocation is restarting after this time of anxiety and loss, it is clear that some things will never return to how they were before:
Staff continuing to frequently work from home
Less personal contact with transferees
Better support and information provided remotely
Easier communication using mobile apps
More processes with customers, suppliers, and authorities done remotely.

TOOLS FOR THE NEW WORLD
Is your company prepared for the new world of relocation? There are new risks, needs, and expectations:
Personal data should not be stored on laptops or other mobile devices
Private data should only be visible to those that need it
Work needs to be tracked so that things are not forgotten and invoicing is done promptly
Customers expect better tools to support the mobile workforce
Greater need than ever for quality measurement, time management, and reporting.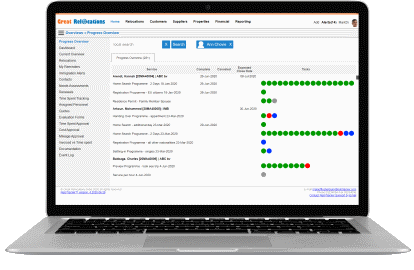 POWERFUL WEB-BASED SYSTEM
Spreadsheets and Word documents are no longer enough to provide great customer service.
Largest number of users in more countries
Quality support team
Training and documentation
Unmatched flexibility
Setting industry standards.
BEST-IN-CLASS TRANSFEREE APP
Engage with transferees in an immediate, compelling way.
Gather needs and documents
Provide targeted area guides
Stay in contact
Propose properties for pre-selection
Request an evaluation
Alert for expirations.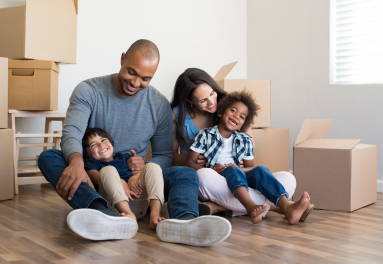 FOR DESTINATION SERVICES
A single system to collect and share information, track, report, and invoice. Already used by leading DSPs in many countries around the world.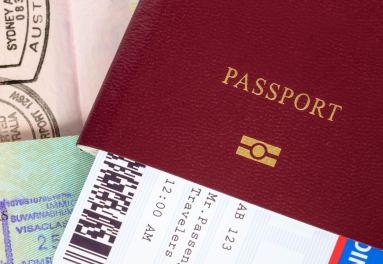 FOR IMMIGRATION
Configure various application procedures and fill in documents and PDFs automatically. Everything in one place!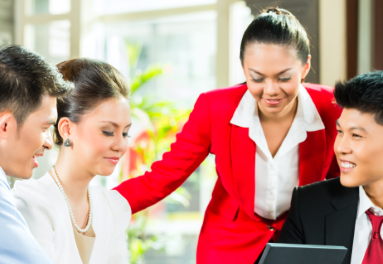 FOR RELO MANAGEMENT
Why re-invent the wheel? ReloTracker already provides the customer and transferee portal to allow you to efficiently manage any number of cases and communicate with your supplier network.